Social media
Social media, via the likes of Twitter, Facebook, blogs and YouTube, is one of the most powerful tools ever devised – in our humble opinion. It has already changed the way businesses engage and communicate with their customers, building loyalty, word-of-mouth recommendations and, most importantly, increased sales.
Check out this video to see how the social media revolution works…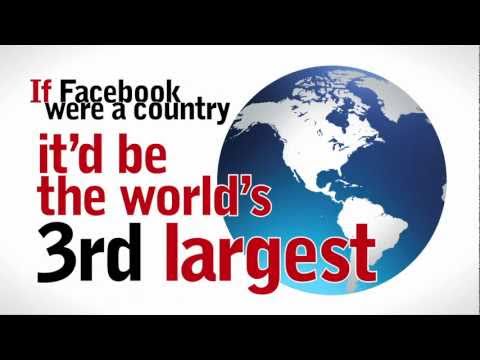 So social media represents both a huge opportunity – but the unwary and unprepared can fall foul in a highly-visible way.
This is where we come in. We have worked with the likes of the Daily Telegraph to use social media to generate traffic, loyalty and sales.
In two years, from a standing start and with a budget of zero, we now attract up to 50,000 unique visitors a month, thanks in the most part to our engaging use of social media. If we can do this for ourselves, we can do it for you too!
With all that in mind, we will:
Get to know you, research the competition and build a tailored social media strategy – utilising an effective  combination of Twitter, Facebook, blogs, YouTube and/or other networks.
Set you up on social networks and provide full training for you to manage these networks yourself
Provide social media monitoring and support, so that your organisation is responding to, and engaging with, your customers
Advise, research and implement Facebook advertising campaigns